Home | Welcome
European
Secularist
Network
We are a network of organisations from various European countries which share the same struggle for secularist values: freedom, equality and solidarity. We are committed to the promotion and defence of secularism, a universal principle guaranteeing individual freedoms and peaceful coexistence of philosophical opinions and religious convictions.
These values are under threat. It is more necessary than ever for the secularist movement to make its own voice heard in Europe.
The European Secularist Network aims to represent secular positions with European institutions and international organisations.
News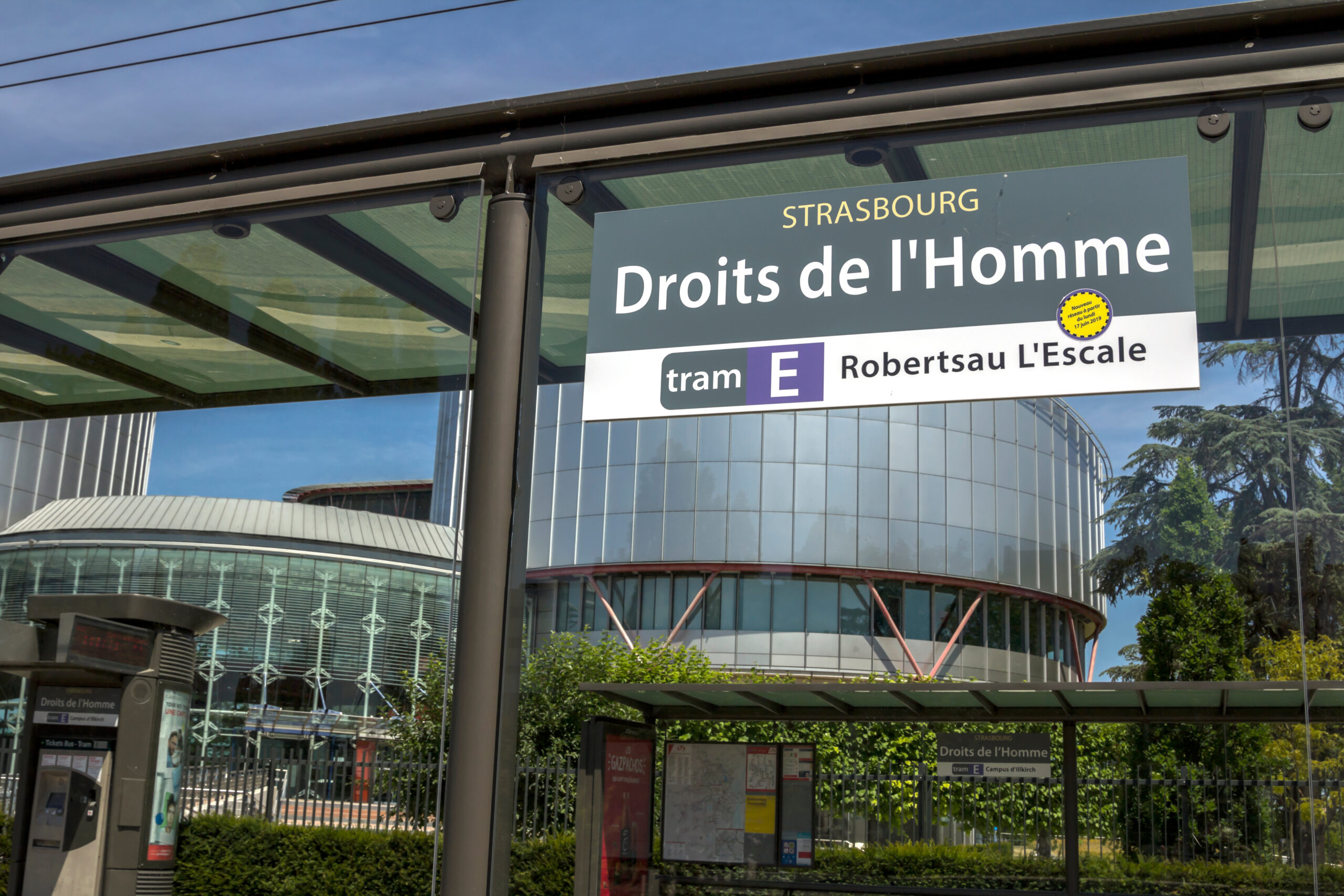 Commentary on the decision of the European Court of Human Rights, A.M. v. Poland – 8 June 2023…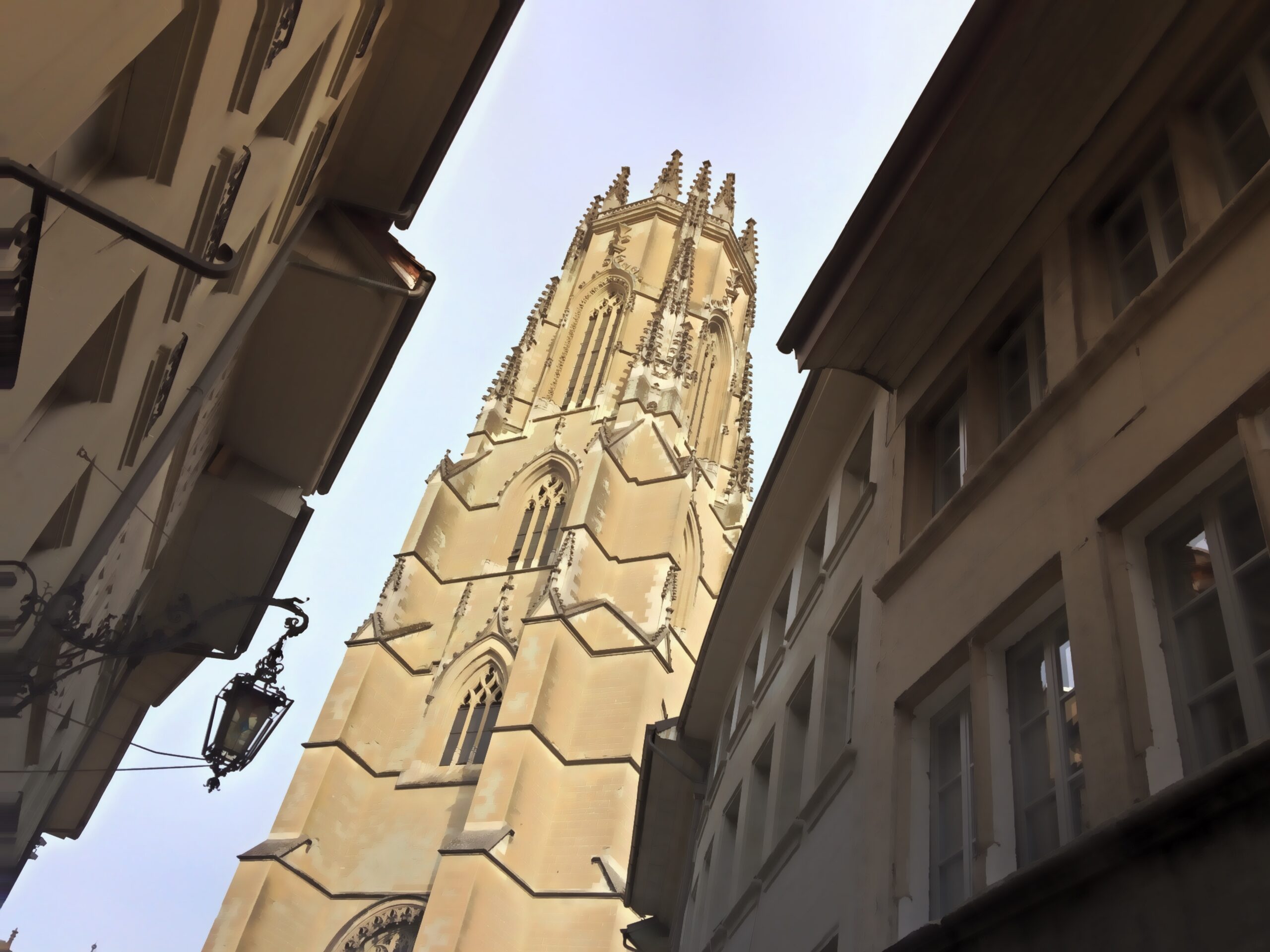 Increase of the number of non-believers The report of the Swiss Federal Statistical Office of June 1…